Gallery
While it's difficult to get a full appreciation of a work of art on your computer screen we hope you can get a sense of the depth of feeling of each piece Sherrie creates. The images shown are much smaller and of poor quality (to work with most download speeds and to protect Sherrie's copyright), but they do provide a glimmer into the simple beauty around us all. It may just inspire you to seek out a gallery where you can see them up close or maybe even to get in touch and have us send you one.
Limited edition prints are available for most paintings shown.
The original is also available unless marked sold.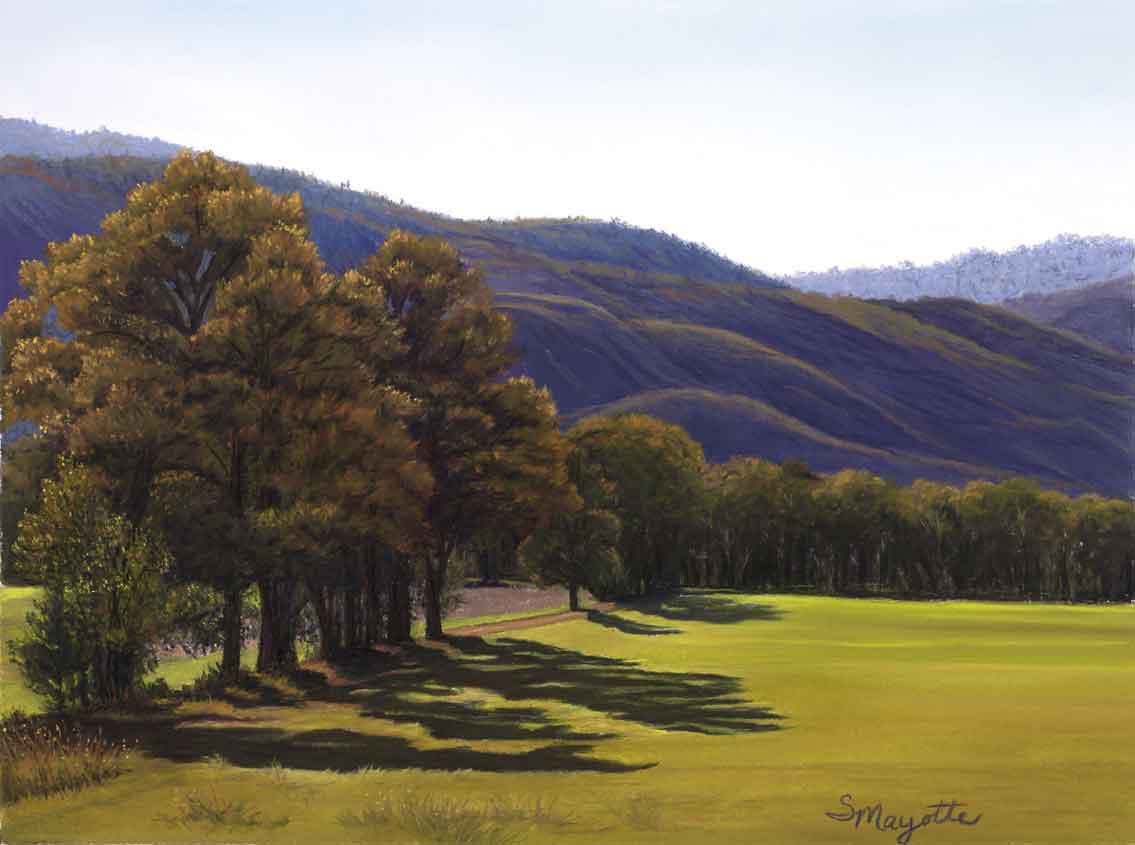 "Field's Edge"
16x12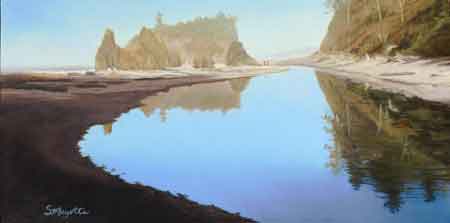 SOLD - AANC 18th National Show
"Together at Ruby Beach"
24x12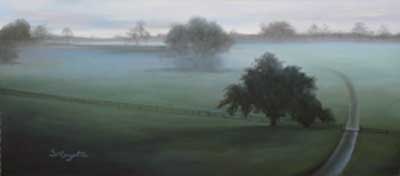 "View From The Half Acre"
24x12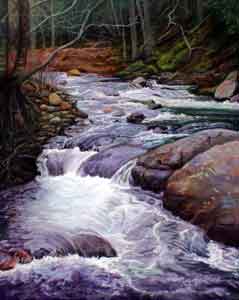 SOLD
"Cattail Creek"
16x20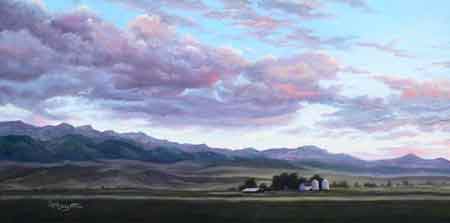 SOLD
"A Daily Show"
24x12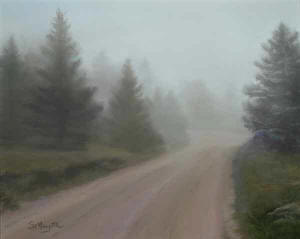 SOLD
"In the Thick of It"
18x14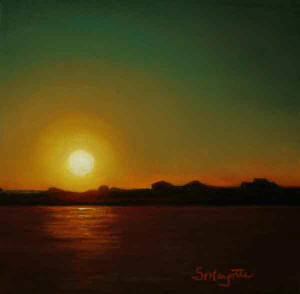 SOLD
"It's Gonna Be a Hot One"
8x8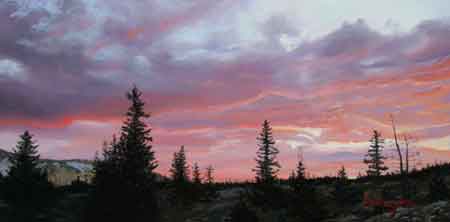 SOLD
"Evenings Gift"
16x8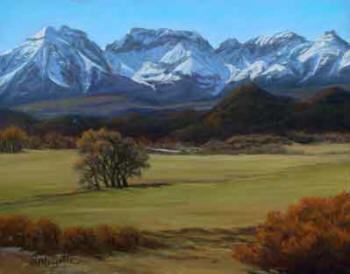 "Late September"
18x14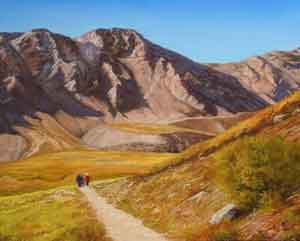 "Cruising at Altitude"
20x16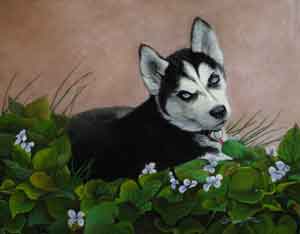 "Fleur De Lis"
24x18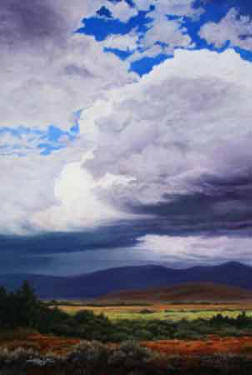 "Distant Thunder"
20x30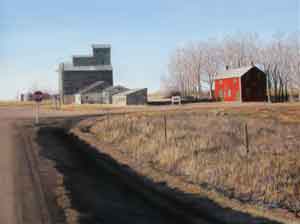 SOLD
"Home, Land, Security"
24x18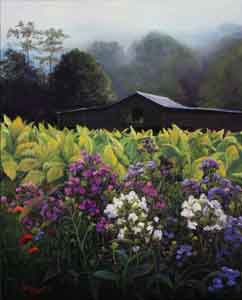 SOLD
"Looking Back"
16x20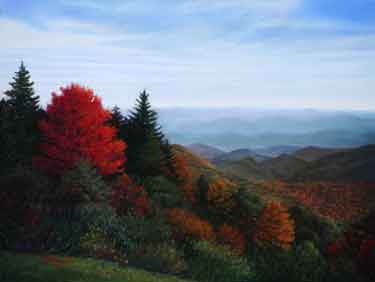 "Big Red on the Blue Ridge"
24x18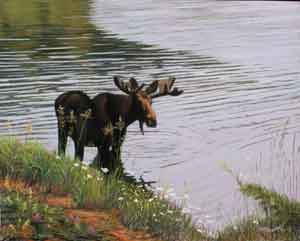 "Colorado Royalty"
20x16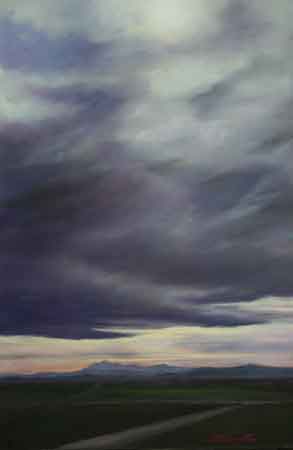 "Grasslands View"
12x18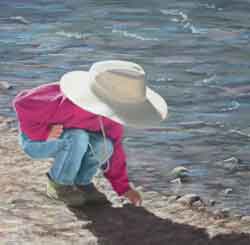 "This One"
16x16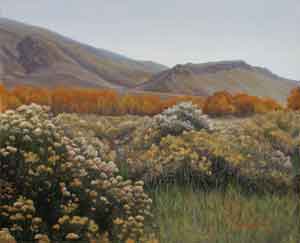 SOLD
"Chamisa in Bloom"
20x16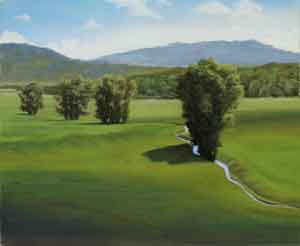 SOLD
"To Steamboat Lake"
20x16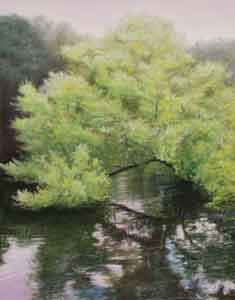 SOLD
"Amazing Grace"
11x14